A Digital Agency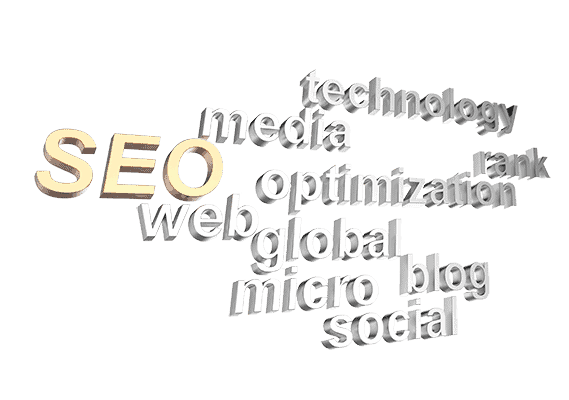 Marketing

Demand Generation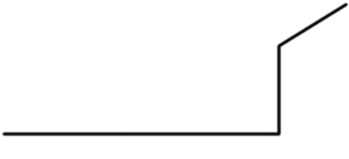 Nurturing

Sales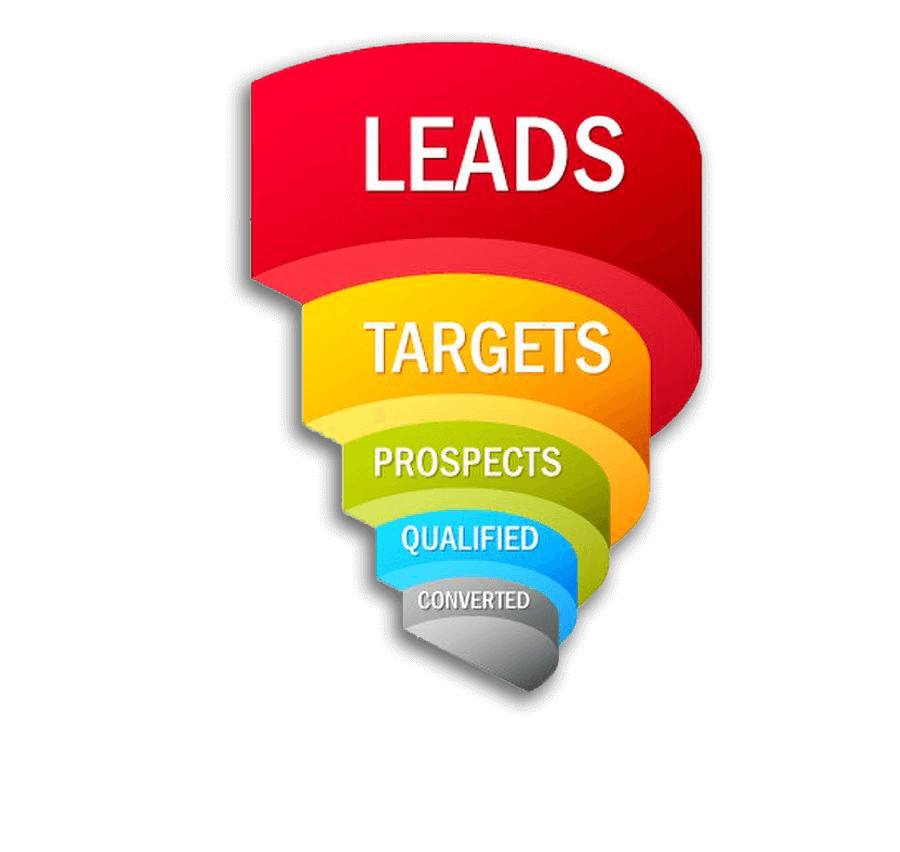 SEO + Website + Content = Leads
Marketing Driven by Performance!
Are you being found online?
Helping You To Increase Your Site Traffic
Measurable increase in visitors through targeted Marketing Programs
Fruitful Results with Planning
Internet Marketing designed and planned for your company to drive your business!
SEO & Marketing Pricing for Any Budget
A clear path to achieving higher search engine rankings and increasing your online visibility without breaking the bank.
Marketing Solutions That Work
We are Search Engine & Social Media Experts
Since 1997, SEOONE has traversed many challenges and milestones to reach the position in which we stand today. We understand the satisfaction of our clients and achievement of their marketing goals is of the utmost importance. Our constant struggle is to not just deliver what our clients expect from us, but to surpass their expectations time and again. This responsibility is an essential part of who we are today.
SEOONE's team is blessed with the perfect blend of experience, strategic thinking, and innovative approach. Our unique creative and ground-breaking methods couple time tested processes and agile marketing to create an everlasting online and high valued presence for your business. Our Team of Marketing professionals have been at work online since the inception of website and search engine optimization and we are proud to be amongst the pioneers in the industry.
Choose Your Service
Search Engine & Social Media Optimization Experts
Hear What Our Clients are Saying
"

Acme Sign Company has been working with Internet Marketing Images for several years. IMI did a complete redesign of our website and delivered above and beyond our expectations. They are professional, dedicated, and responsive to our ongoing needs. What is particularly exceptional about their team is that they are marketers at heart and understand the commitment to excellent customer service. We at Acme Sign Company highly recommend Internet Marketing Images.

"

I hired Internet Marketing Images in 2012 to redesign a website and help me with marketing of our Shade Arbors and Patio Covers website. They were extremely professional and communicated with me throughout the entire process. They had said it would take about 3-4 months in order for me to start receiving leads. However, I was starting to receive leads within the 2nd month. Great experience and I would highly recommend this team. Great Work!