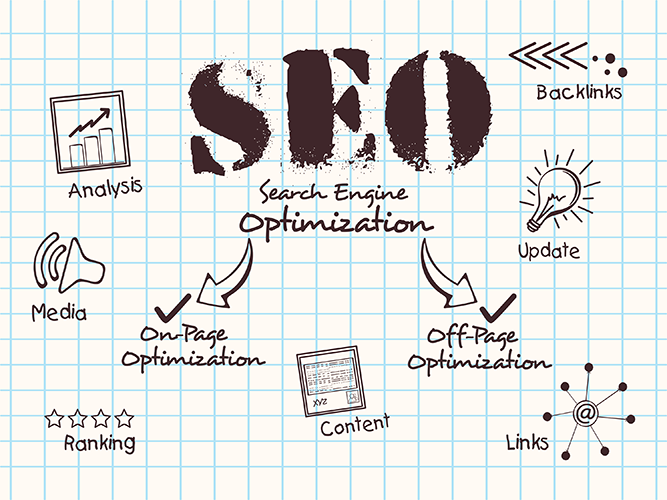 What is SEO?
Search Engine Optimization (SEO)
Search Engine Optimization (SEO) is the science of adjusting a websites code, content and structure to make it visible on a search engine result page for particular keywords or combinations of keywords. The end-goal in any marketing venture is to generate a return on your investment, and SEO is capable of generating very attractive returns by bringing people to your website through search engines!
Thus, your website is more than just looking pretty and conversions. Its about being found and making it easy for Search Engines to find your website and to then understand what is contained within.
Why does my Website Need SEO?
Three easy answers: Google, Bing, and Yahoo! The majority of traffic to any website is driven by these three major commercial search engines. Yes, other types of traffic can generate visits to your website, search engines are the primary method for most Internet users. No matter what your website provides, it has to be found easily by the big three.
We are also Offering the Services below
Search Engine & Social Media Optimization Experts